Big Big Big News! The whole entire series is out in manga form (and I must admit the manga is better than the anime)> But if you like anime you must read it. The last Manga (as well as all the others) is so good... I'm speechless! Wow. YOU ROCK CLAMP!
Do you want to see more MKR pictures? Go Here!!
This cute purple haired guy is Clef (Guru Clef). He's a master magician and adorable!!!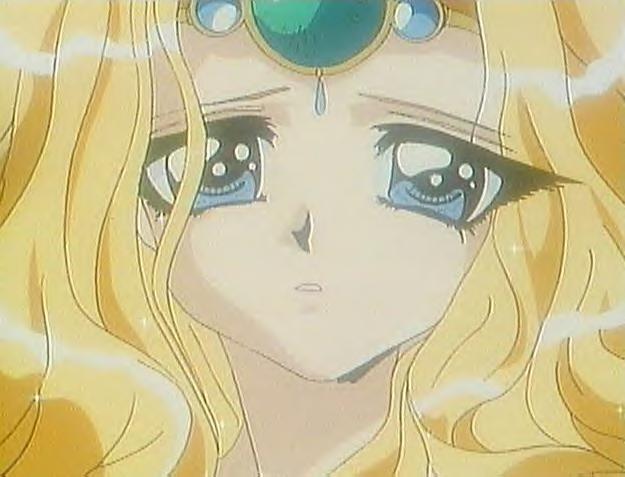 Isn't Emarude Beautiful!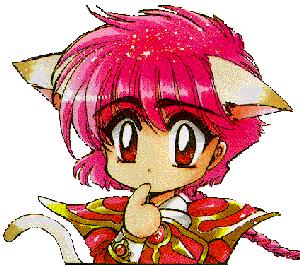 Here's a Kawaii picture of my favorite Knight (HIKARU!)